Join EPIP DC on June 2nd for our third Breakfast Club of 2015. We will be joined by Anne Gunsteens, Executive Director of The J. Willard and Alice S. Marriott Foundation. Anne will share insights gained throughout her career as well as from her tenure of our region's largest family foundation. Approximately 60% of the nation's foundations are family foundations and she will candidly discuss what it is like to work for one. She will share lessons learned from a major trustee led funding shift to focus on early childhood education in DC. The Foundation has transitioned from focusing on education in the community, to specific schools, to now looking to support parents and children more directly. There are lessons to be gleaned from their evolving strategy for all funders. There will be an opportunity for group discussion, advice for fellow attendees and plenty of time for Q&A. Don't miss this opportunity to hear from one of our's region's most respected Executive Directors. 
Speaker Bio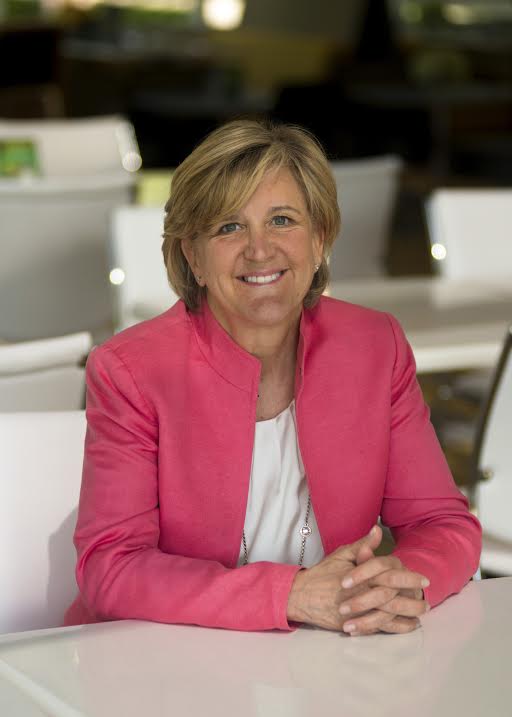 Anne Gunsteens was appointed executive director of The J. Willard and Alice S. Marriott Foundation in 2000. The Foundation is dedicated to supporting exceptional nonprofit organizations that provide civic and human services, foster educational achievement, promote equal access to gainful employment and develop the next generation of hospitality leaders. Under her leadership, the Foundation expanded its focus to include not only investing broadly in their local community, but also education reform efforts, support of colleges and universities with hospitality programs and most recently, innovative global programs—such as the China Hospitality Education Initiative —for young people interested in hospitality careers. She developed and managed a 9/11 Disaster Relief Fund, and is a founding member of the Marriott & Ritz-Carlton Disaster Relief Fund Committee. Previously, Anne spent 10 years in KPMG's audit practice working with real estate and hospitality clients and 3 years working for Marriott International. An active member of the community, Anne has served on a number of nonprofit boards and advisory committees and is a board member of Exponent Philanthropy and the Montgomery College Foundation. Anne holds a Bachelor of Science in accounting from Northern Illinois University and is a certified public accountant.
Register via Eventbrite: https://www.eventbrite.com/e/epip-breakfast-club-a-conversation-with-marriott-foundations-anne-gunsteens-on-careers-family-tickets-16942468379
Add to Calendar
06/02/2015 08:00:00
06/02/2015 09:30:00
America/New_York
EPIP DC | EPIP Breakfast Club: A Conversation with Marriott Foundation's Anne Gunsteens on careers, family foundations and shifting funding strategies
Check https://www.epip.org/epip_dc_epip_breakfast_club_a_conversation_with_marriott_foundation_s_anne_gunsteens_on_careers_family_foundations_and_shifting_funding_strategies for the latest info.
1720 N St NW, Washington, DC 20036, United States
WHEN
June 02, 2015 at 8:00am - 9:30am Eastern Time (US & Canada)
---