In philanthropy, it's so easy to become a step (or two) removed from our nonprofit partners that are doing such incredible work in the community.
If you're eager to provide tangible support to nonprofits, collaborate with other philanthropic professionals, and gain experience leveraging resources in the DC community, consider joining EPIP-DC for a conversation dedicated to giving circles.
By building strong connections to support and champion grantees, we can strengthen the core of our philanthropic values.
This session will provide an opportunity for participants to:
Describe what a giving circle is and how the various kinds of giving circles differ;

Learn about common challenges faced by giving circles;

Articulate the role of fiscal sponsors; and

Develop tangible ideas to advance personal philanthropy through the involvement or creation of a giving circle.
To prepare for the event, please read the following articles:Giving circles: Maximize your giving potential and Want to Create a Giving Circle? Here's a Checklist.

We look forward to seeing you at this event!!
Speakers: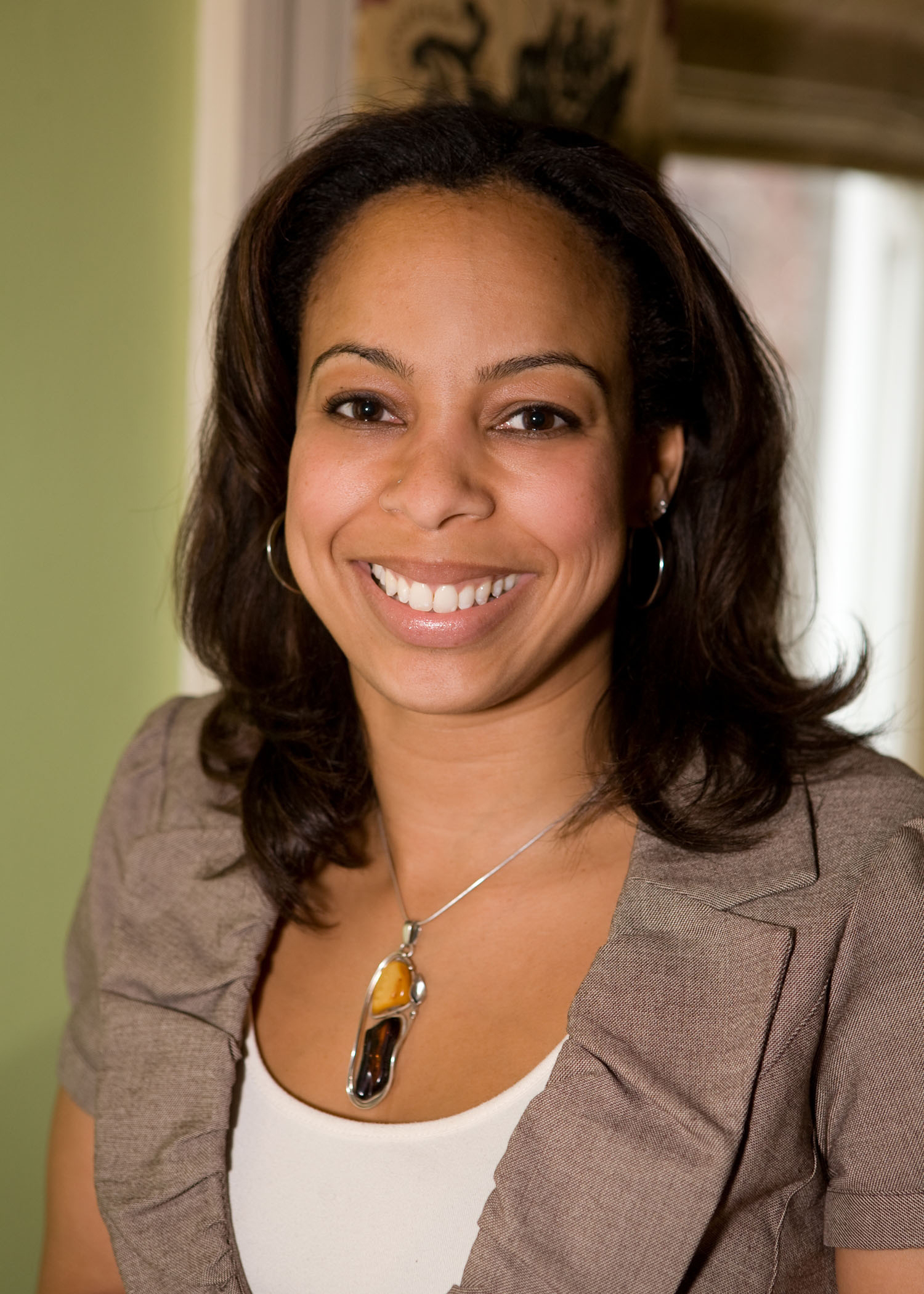 Nicole Cozier : Nicole has over 15 years of non-profit experience working on behalf of women and girls, including more than 10 years in the philanthropic sector. Nicole joined the staff of Washington Area Women's Foundation in 2008 to manage the foundation's donor education work, grantee partner technical assistance and capacity building, and the foundation's collective giving programs – including the foundation signature community-based grantmaking program, the Leadership Awards, and giving circles. Now in the role of Chief Operating Officer (COO), Nicole still provides advice, direction and oversight for the Foundation's two giving circles: the Rainmakers Giving Circle and the African American Women's Giving Circle.  In addition, she was a founding member of KINDRED, an African American LGBTQ giving circle, marrying her professional experience with her own personal philanthropy.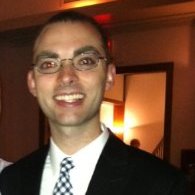 Kellen MacBeth : Kellen recently founded and served as the Executive Director of GiveArlington, a philanthropic giving circle for young professionals until it merged with the Arlington Community Foundation's NextGenNow. Kellen currently serves on the Arlington Thrive Board of Directors, Arlington Catholic Diocese Catholic Relief Services and Catholic Campaign for Human Development Board, and is a member of the Arlington Jaycees. He has previously served as a community member on the Arlington Partnership for Children, Youth, and Families, the leadership team of the Arlington Community Volunteer Network, and helped found the Arlington Community Foundation's Youth Philanthropy Initiative.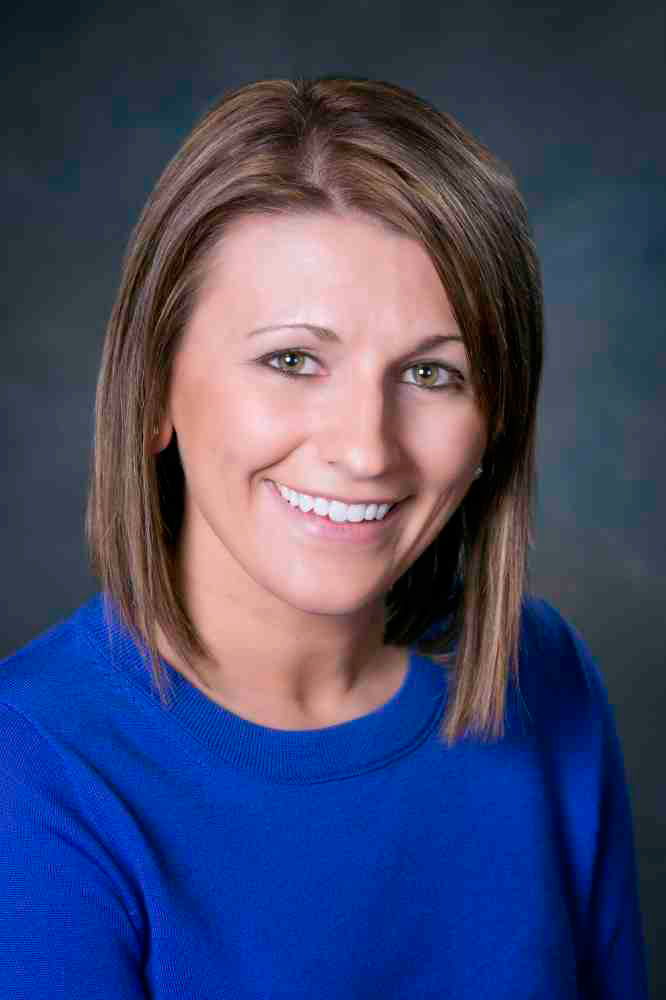 Jen McCollum : Jen is Vice President of Donor Relations at the Community Foundation for Northern Virginia, an organization comprised of giving circles, donor advised funds, community investment funds and scholarship funds. The Community Foundation for Northern Virginia managed more than $36 million assets and in 2014, awarded $3.7 million in grants to nonprofits and 225,000 in scholarships. Jen is also responsible for all aspects of the Foundation's young professionals giving circle of more than 160 members. Established in 2011, the Future Fund has raised more than $200,000, provided local organizations with more than 400 volunteer hours, collaborated with more than 15 community-led organizations to raise awareness of local needs, and developed its own endowment.
Register via Eventbrite: https://www.eventbrite.com/e/360-degrees-of-giving-circles-tickets-16757731827
Add to Calendar
05/27/2015 18:00:00
05/27/2015 19:30:00
America/New_York
EPIP DC | 360 Degrees of Giving Circles
Check https://www.epip.org/epip_dc_360_degrees_of_giving_circles for the latest info.
1627 K St NW, Washington, DC 20006, United States
WHEN
May 27, 2015 at 6:00pm - 7:30pm Eastern Time (US & Canada)
---